Australia is a certainly one of the most comprehended education hub with long-term opportunities by postulating best infrastructure, facilities, teaching and networking experience. Australian Universities are exceptional in research and delivering comprehensive education. The students embrace the opportunity to choose from diverse set of courses and alongside they have a range of institutions catering to their needs.
Facts about Australia Universities
Popular Universities in the Australia
INTO- The university of western Australia
University of sunshine coast - caboolture
UTS college - university of technology Sydney
Victoria University - city Flinders/St Albans
Southern cross University - Melbourne/Perth/Sydney
ATMC- federation university - Sydney & Melbourne
RMIT university - Brunswick/Bundoora/Melbourne
NAVITAS- curtain college - curtain university
University of western Australia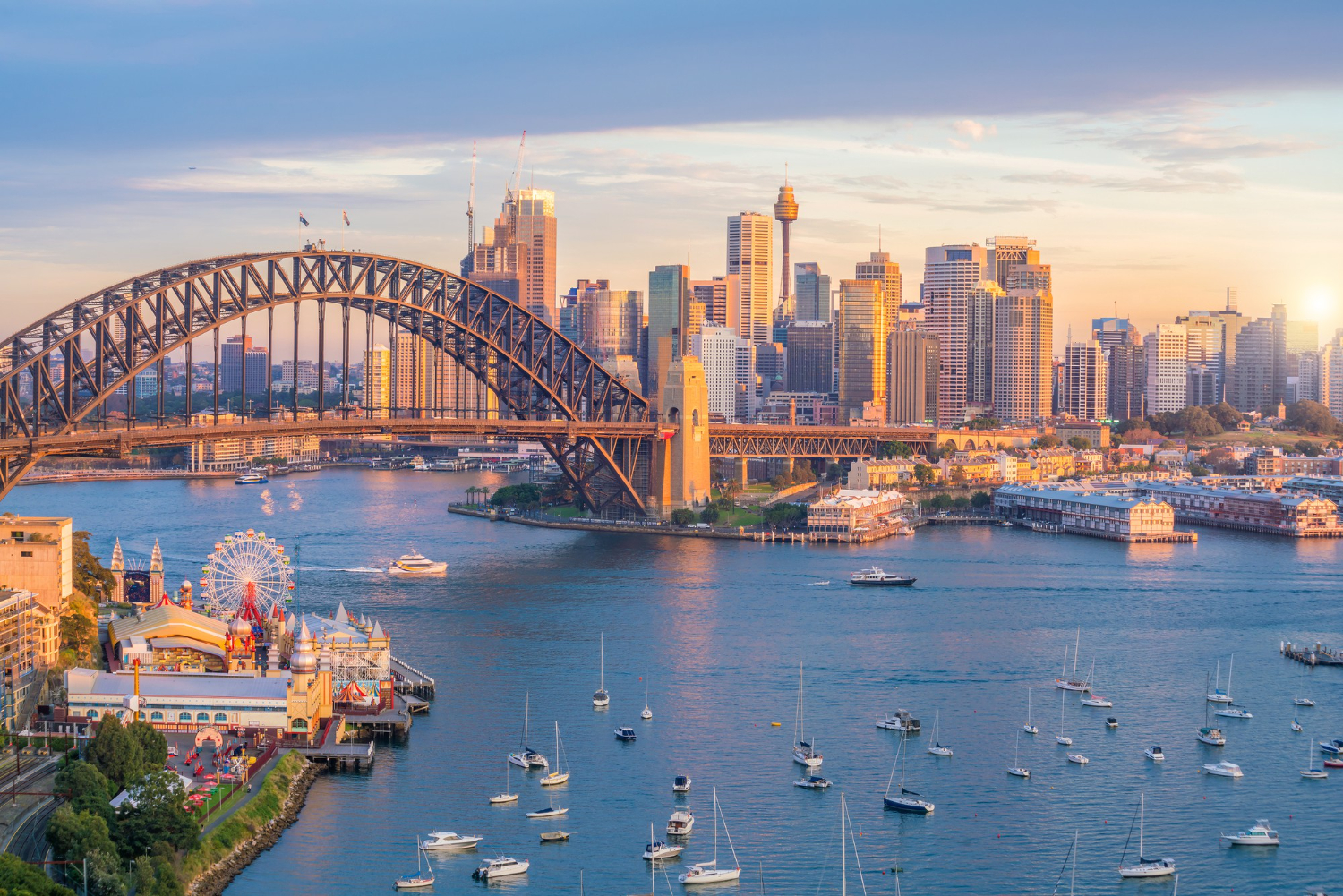 want to know more about us?