We started this company 10 years.
We at Bhani consultants grace our kinship with each student and provide individually customized programs as per their educational or professional goal. We mentor and train them to get the desired scores and admission to universities abroad. We tuber Overseas Education Services purveying students the right counselling and university options.
We provide demo sessions that enhance conversational fluency in English.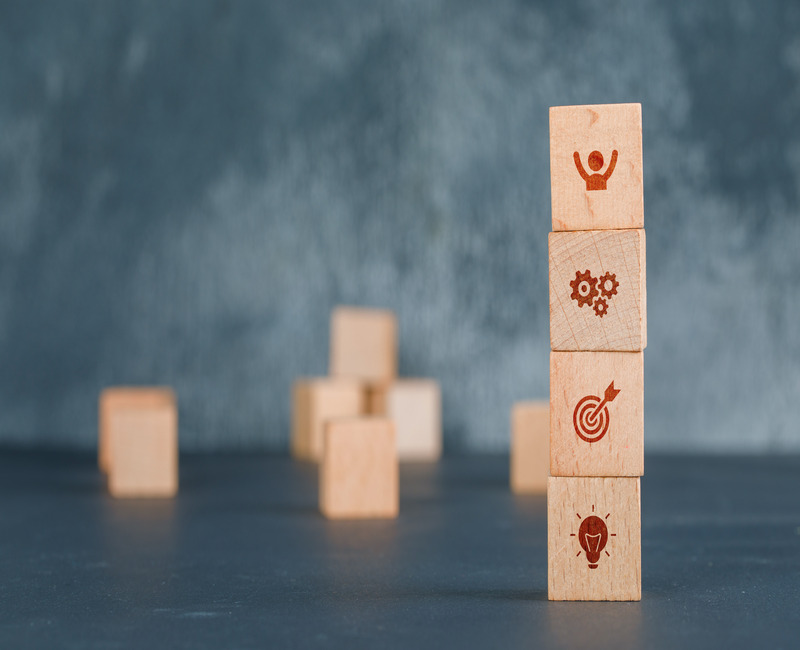 It is teamwork that makes the dream work.
We assist you exploring programs and dispel all your doubts about the process and course offerings. Bhani consultants will help you narrow down your options, access your eligibility, escort you for scholarships, review your budget and help you solidify your plans of studying abroad.
Our training methodology helps every student achieve undauntedly. The training module has been delineated in a way which involves a balance of both, practical mock up sessions and theoretical learning. Students are stirred up to think creatively, independently and analytically. Our experts give personal attention to each of our student, thus helps in analysing the grey areas and then working continuously to improve upon those in a set time period.
want to know more about us ?