An attractive education hub for  its global recognition and reputation, affordability, cultural exposure and abundant research opportunities. It has an immensely high benchmark for academic standards which are designed to broaden opportunities for the longer term. Its orientalism, its tuition and living costs are surprisingly lower than other supreme education hubs like USA & UK. Canadian universities and colleges have a comparative advantage in the following study areas: Aerospace, Animation,
Medicine, Engineering (Specialised in Automotive, Civil, Mining and Petroleum), Energy,
Telecommunications, Agriculture, IT, Environmental Sciences, Biotechnology, Business as well as Finance and Economics.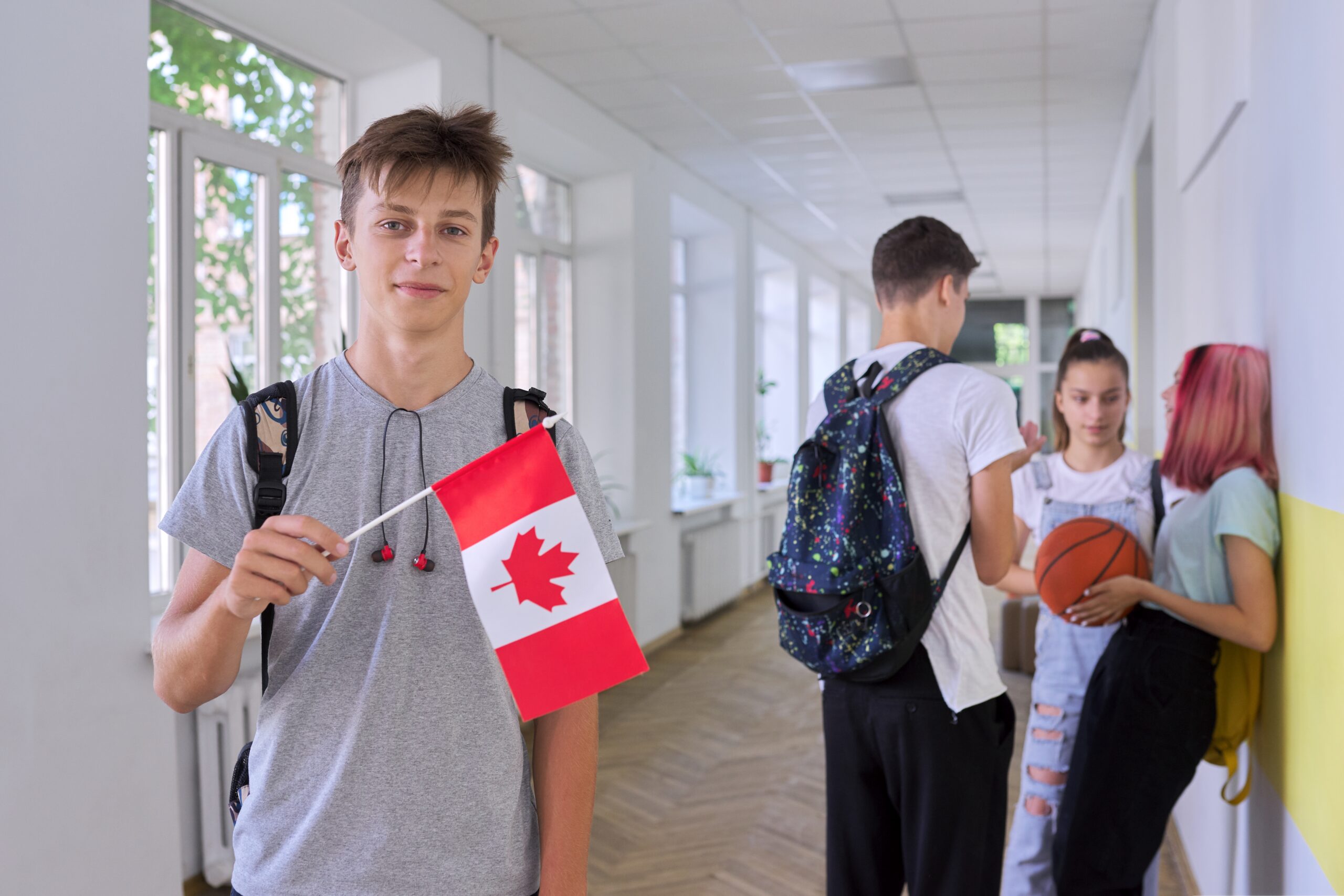 Facts about UK Universities
Popular Universities in the Canada
want to know more about us?