The world's most amateur study destination, students are coming to this land of opportunities from various walks of life, making for a truly mind-opening experience. There are over 4500 institutions in USA that offer undergraduate, postgraduate as well as doctorate programs. Quality education, cutting edge technology, flexible curriculum, funding avenues and career progressions is why higher education in USA for Indian students is prominent. 
The research opportunities that students can avail while at universities in USA due to the state-of-the-art infrastructure are some of the many reasons why Indian students pin down USA as their study destination. Owing to the flexible nature of the curriculum, students not only have the liberty to alter their field of study, but even the university under consideration. This makes it distinctive from other study abroad destinations.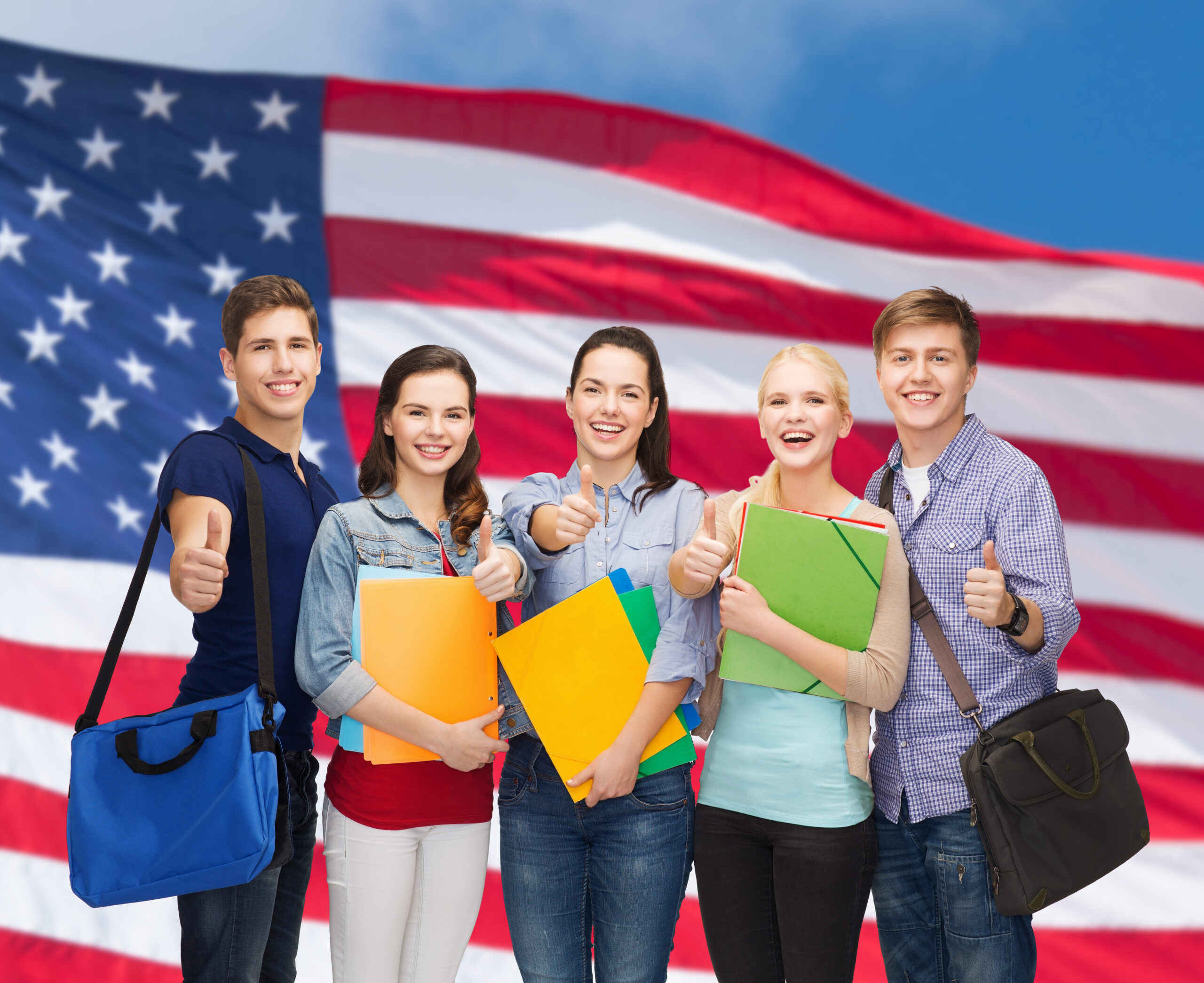 Facts about USA Universities
Popular Universities in the USA
Massachusetts Institute of Technology.
Johns Hopkins University.
University of Pennsylvania.
want to know more about us?